Welcome to Growth2Success
Are you an Instagram Influencer/Brand looking for more exposure towards your page/products?
Here at Growth2Success we offer various packages designed to help you grow and develop your brand.
In just two years on Instagram, our team of social media managers have succeeded in growing over 1,000,000 followers across hundreds of different pages.
We can help you achieve equally impressive results.
Let us build you that all-important following, leaving you to concentrate on creating your content.
Testimonials
"I used Growth2Success to build my page and the results were outstanding! My page blew up! The team was very nice, knowledgeable, and patient. I 100% recommended them for social media growth." - @ParentTextz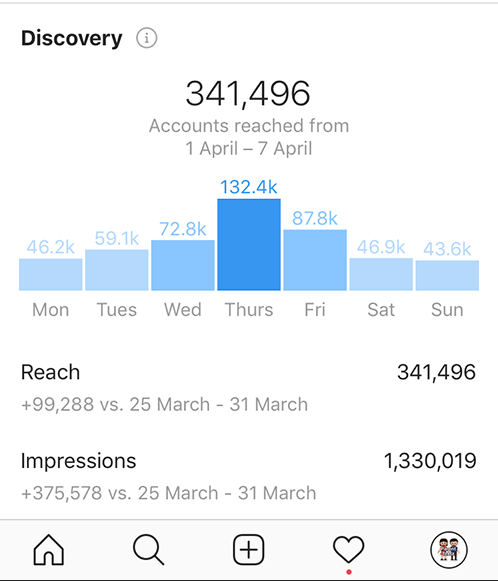 Build Your Social Presence
We know what it's like creating high quality content without a high quality audience.
This is why we are dedicated to providing a high quality service to ensure your content gets seen.